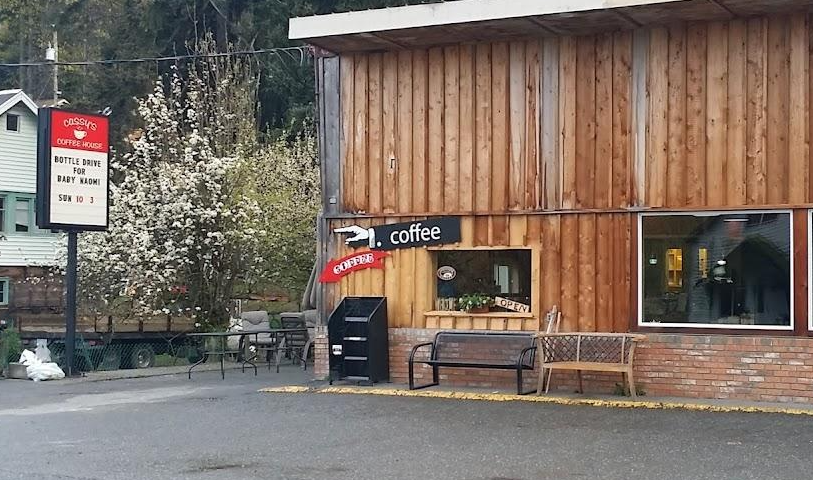 Cassy's Coffee House
Serves breakfast, lunch, coffee and sometimes Friday dinner. Hours change seasonally, so check the latest on the Facebook page.
Phone: 778-429-9009
Facebook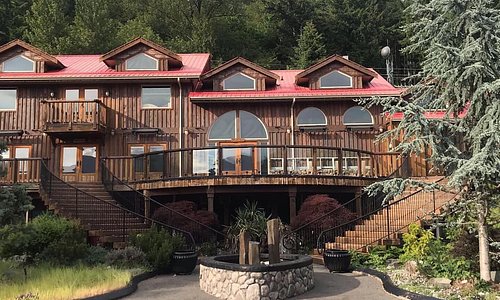 Youbou Bar & Grill
Offers a full bar, lunch, snacks, and dinner. Hours change seasonally so check the website or facebook page. 
Phone: 778-429-8088

Website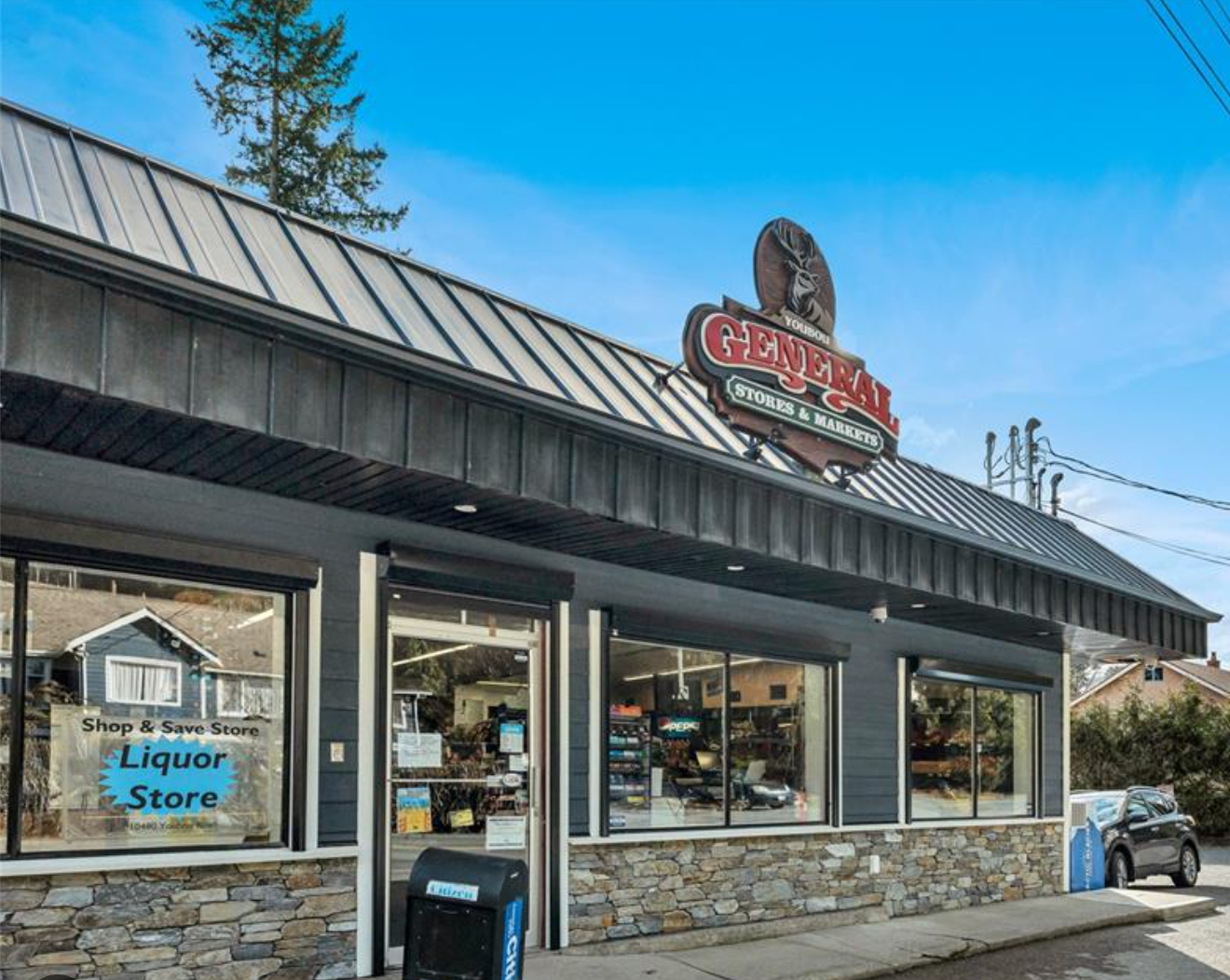 Youbou General Store
Sells anything you need from bananas to beer to bread, seven days a week from 8am to 10pm.
Phone: 250-745-6223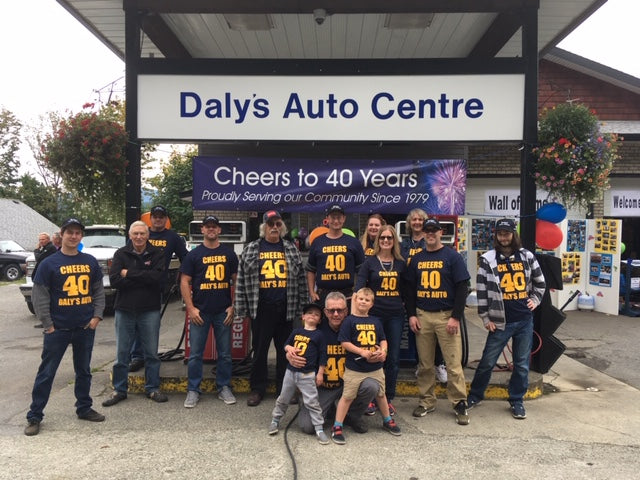 Daly's Auto Centre
Provides gas and a range of auto services from Monday through Saturday, 9 am to 6 pm.
Phone: 250-745-3433.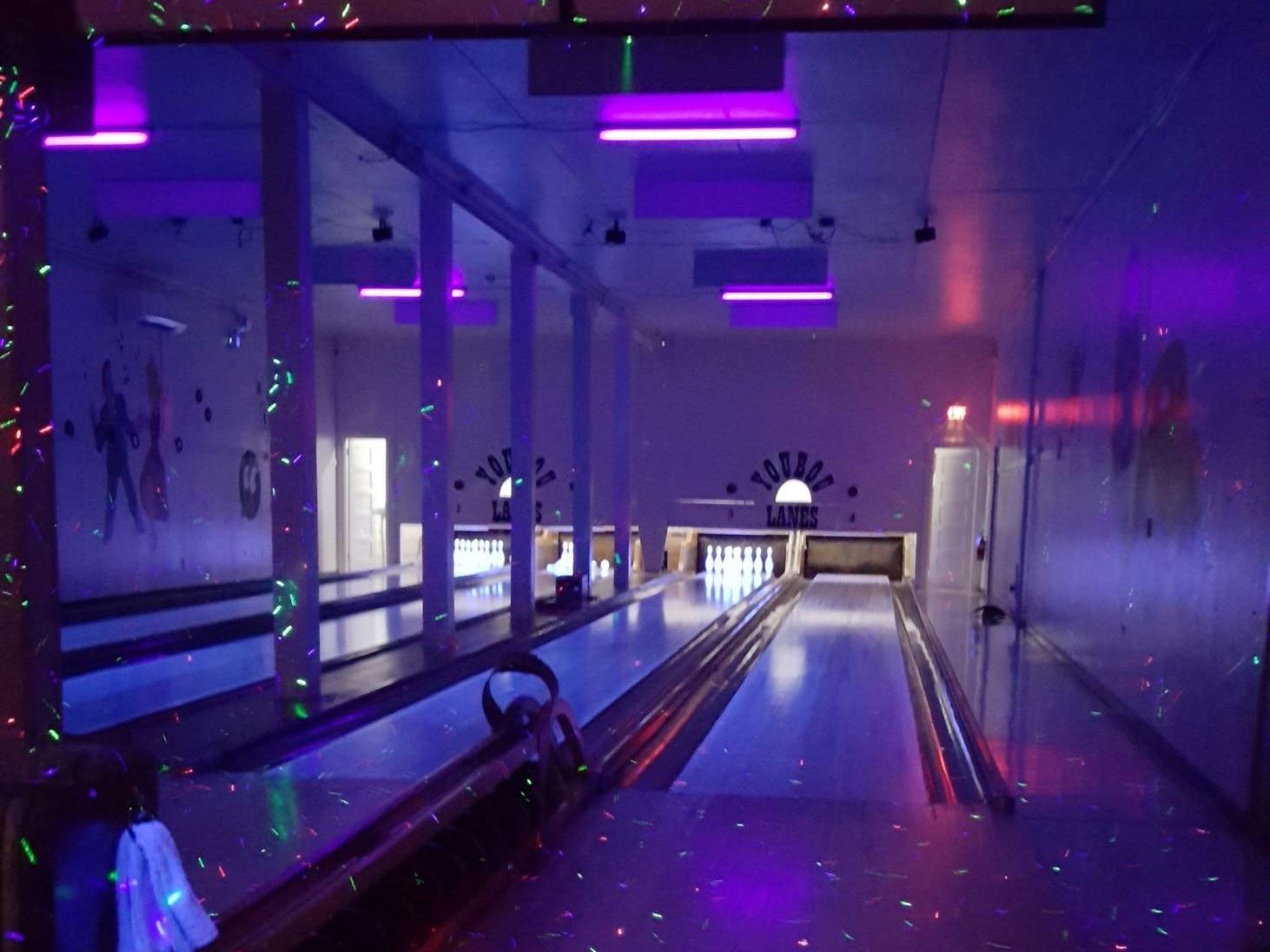 Bowling Alley
Built in 1951, the 4-lane bowling alley is one of the last to have pins set by hand. From September through June, Fridays are family nights and Saturdays are adult nights. Tuesday, Thursday and Sunday evenings are reserved for league play. The premises are licensed.
Phone: 250-745-6223.
Website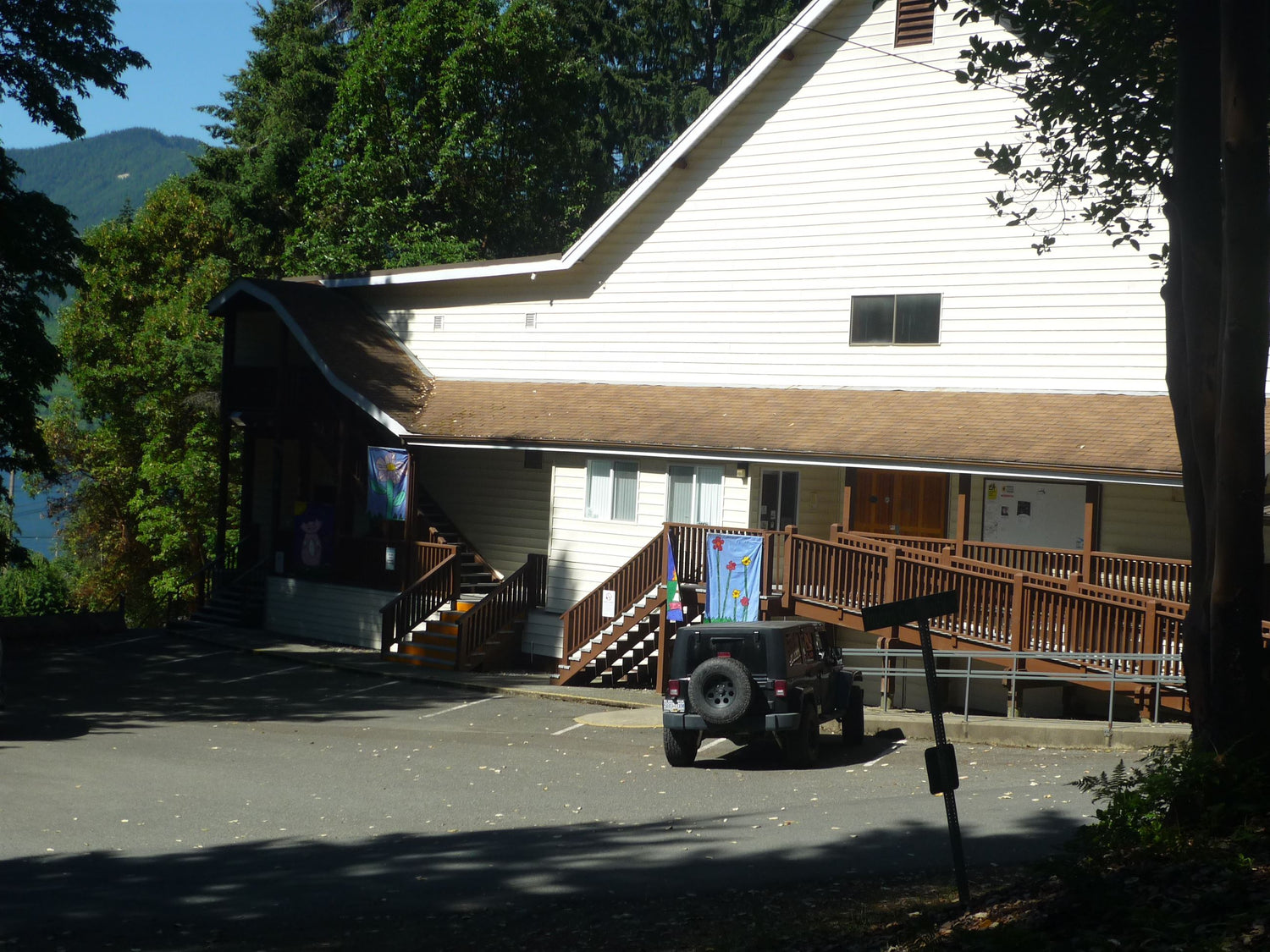 Community Hall
Our all-purpose hall is home to meetings, dances, pickle-ball,
open gym, and special events.
Phone: 250-745-6223.

Schedule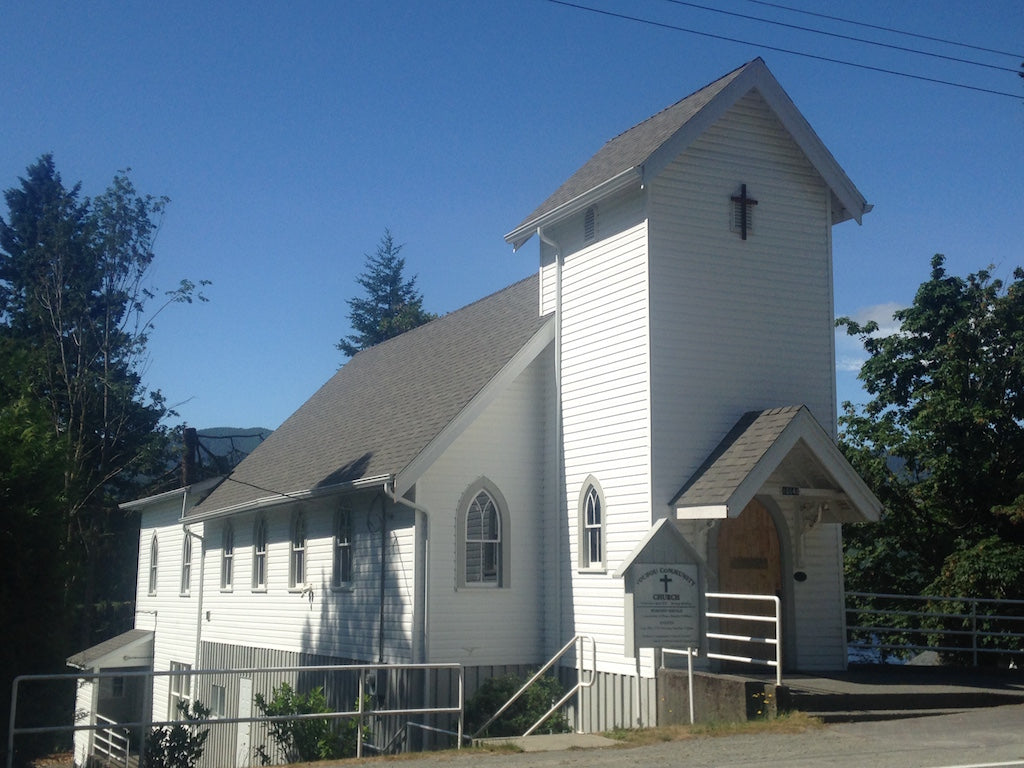 Community Church
The historic church, built in 1938, is a secular community building run by the Youbou Community Church Society. Non-denominational services are held there at 11 am some Sundays, with coffee at
10 am. 
Phone: 250-745-3406.
Button label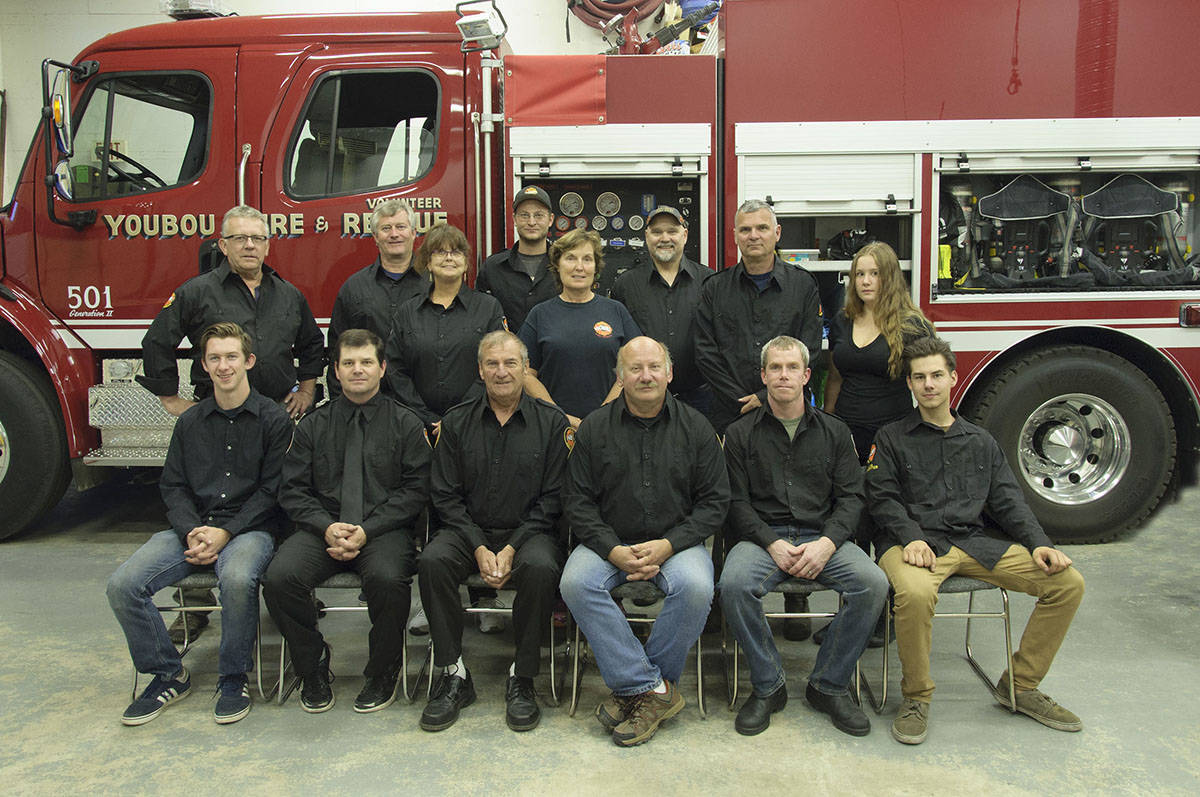 Fire Department
Staffed with a dedicated, well-trained team of volunteers, our fire department is ready to respond to any emergency at any hour. 
Phone: 250-745-3414
Website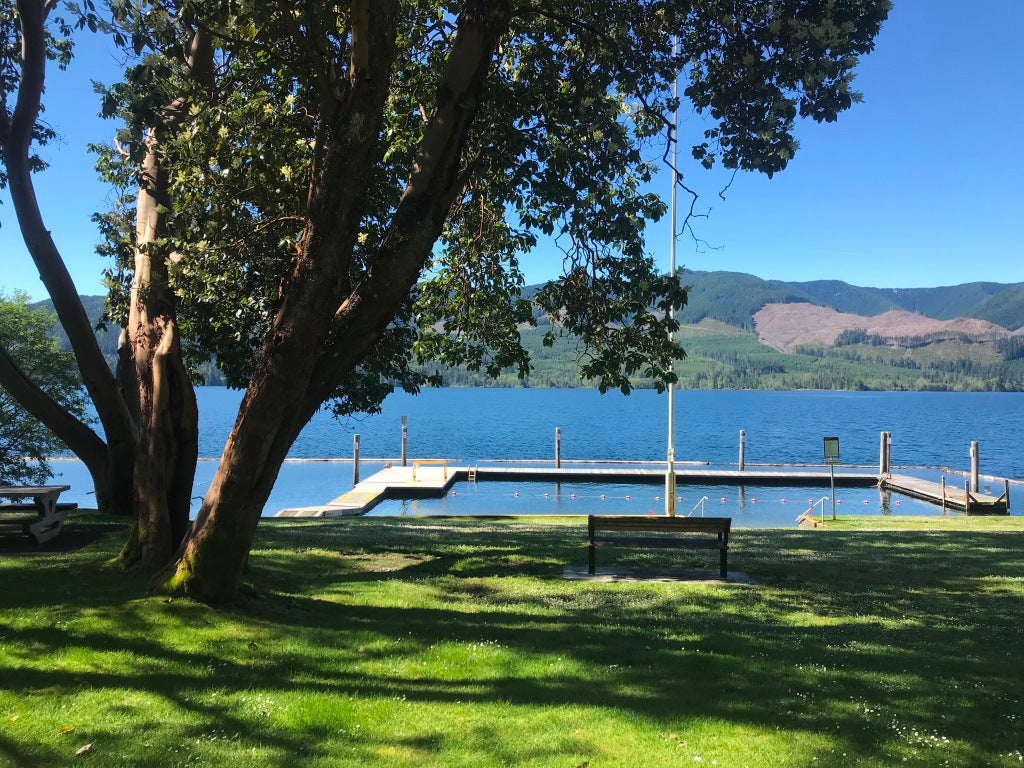 Parks
Many of our parks have access to the lake for swimming, kayaking, and canoeing. They are managed by the Cowichan Valley Regional District.
Parks: Arbutus Park, Bald Mountain, Little League Park, Marble Bay Park, Mile 77 Park, Nantree Beach, Price Park, Spring Beach, Stoker Park.
Sport Rental